《Tianxin Pavilion to carry out garbage classification publicity activities》
Published Time:2019-12-06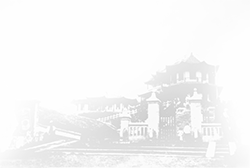 For further advance by tianxin garbage classification work, at 9 a.m. on December 3, 2019, as cabinet secretary administration kit personally led the garbage sorting office staff with their green qing yuan information technology co., LTD. Garbage sorting supervisor ping in front of the scenic area tourist service center held the theme of "junk science classification civilization you me" garbage sorting campaigns.In this activity, the staff gave out leaflets to tourists while explaining the basic knowledge of garbage classification in detail, including the significance of garbage classification and the standards of garbage classification.The park scenic area is a place for tourists to relax and relax, with large flow of people and relatively high requirements for the environment. Therefore, it is of great significance to guide tourists to further enhance their awareness of garbage classification and actively participate in garbage classification, which is of great significance to implement garbage classification from the root.
Garbage classification involves you and me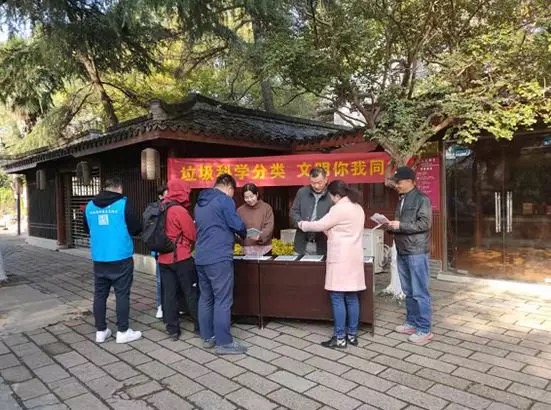 Although garbage classification is a trivial matter, it is related to the overall situation of social civilization and ecological civilization.Social and ecological progress does not come out of thin air, nor is it engineered by the government. It requires the extensive participation and unremitting efforts of the whole people.No other work can connect the government, the public, enterprises, media and public welfare organizations as closely as garbage sorting, and no other work can become a vivid practice of "Beautiful China, we are all actors" like garbage sorting.
Garbage classification is of great significance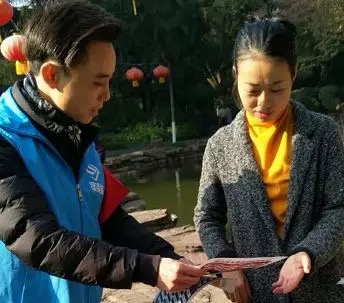 To promote civic education, environmental education and legal education with garbage classification as the carrier can improve the level of personal civilization.Taking garbage classification as the carrier, promoting "rule of law", "fine governance" and "joint governance" in urban and rural areas, and promoting the joint creation of a better environment and a happy life can improve the level of social civilization.Waste classification as a carrier to promote green life, green consumption, green development, can enhance the level of ecological civilization.Garbage classification is the culture medium of individual civilization, the touchstone of social civilization and the booster of ecological civilization.