Remembering martyrs -- Tianxin Pavilion and Xiu Ye School jointly carry out patriotic education activities
Published Time:2017-04-11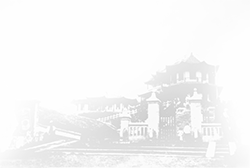 On the morning of March 28, 2017, Tianxin Pavilion, as the patriotism education base in Hunan Province, jointly held a patriotic education activity ceremony of "Remembering Revolutionary Martyrs and Promoting Patriotism" with Furong District Xiu Ye School. The activity was held in Chongliemen Square of Tianxin Pavilion and more than 100 students participated.
Despite the drizzle, the students' enthusiasm was still high.First of all, the narrator of Tianyin Pavilion patiently and meticulously introduced to the students Chonglie Tower, Chonglie Gate, Chonglie Pavilion three anti-Japanese commemorative buildings, so that the students understand the revolutionary martyrs' constancy of patriotism and the noble and righteous spirit of returning to death.Subsequently, the teacher led the students to the Tianxin Pavilion Chonglieping, held a brief and grand patriotic education ceremony.The teacher vividly told the story of the heroes, deeply mourned for the heroes who fought bloody battles in the anti-Japanese war in Changsha, the student representative delivered a eulogy to the martyrs of the anti-Japanese war, and presented flowers to Chonglie Tower.Finally, all the students took the oath in front of Chonglie Pagoda, and the students recited Qingming poetry under the leadership of the teacher.
Through this practical activity, gave the students on a vivid patriotic education lesson.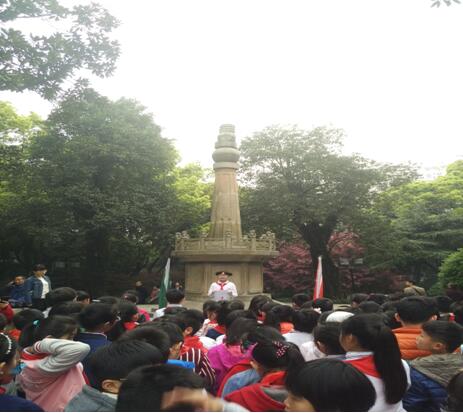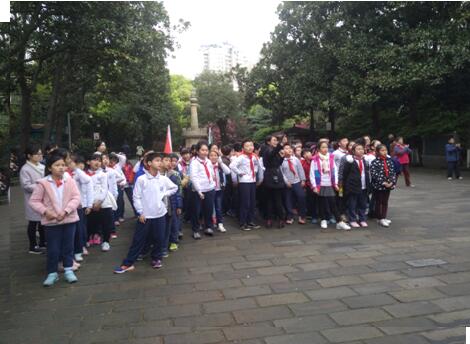 The picture shows the staff of Tianxin Pavilion explaining the patriotic spirit of revolutionary martyrs to the students