Tianxin Pavilion participated in the promotion of the 9th Central China Tourism Expo
Published Time:2017-06-12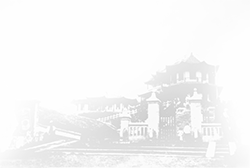 The 9th Central China Tourism Expo and the 2nd Yangtze River Tourism Expo were held in Wuhan International Expo Center from June 9 to 11.As required by the provincial and municipal tourism bureau, Tianxin Pavilion, as an important historical scenic spot in Changsha, the capital of Hunan Province, participated in the promotion activities of the exposition.
Tianxin Pavilion participated in the promotion and promotion activities of the Expo, aiming to better adapt to the development and change of the tourism market, and expand the market share of "self-drive tour and individual tourist tour" along the high-speed railway.Since 2015, as cabinet in order to adapt to the tourism market "road to swim", individual variation, adhere to the "heavy strong advocacy, service" concept of tourism marketing, take an active part in the international tourism fair and tourism fair marketing propaganda activities, and in early 2016, high-speed rail station in changsha tourism distribution center set up at the reception desk on the data of the tourism development of heavenly heart pavilion and "road to swim", individual growth plays an important role, according to statistics, in early 2016, visitors monthly year-on-year growth rate of around 15%.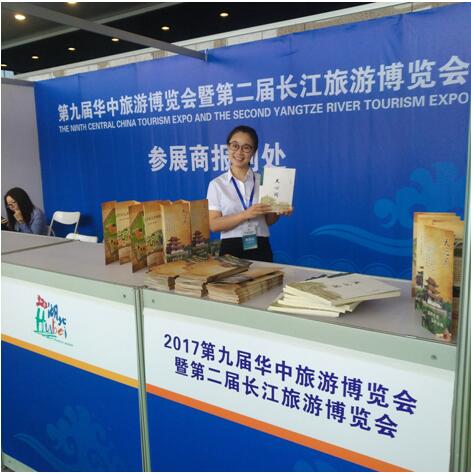 Hosted by the Hubei Provincial Tourism Commission, the tourism exposition will showcase the achievements of tourism development in central China under the theme of "openness, cooperation, innovation and win-win".The Expo has an exhibition area of nearly 20,000 square meters, with 1,500 exhibitors, including exhibitors from more than 20 countries and regions abroad, and exhibitors from 25 provinces in China.According to the arrangement of provincial and municipal tourism authorities, Tianxin Pavilion has an independent booth in Hunan Pavilion, with a variety of promotional materials on display. At the same time, in order to strengthen the interaction with local citizens, 10000 copies of promotional materials and various special gifts such as Tianxin Pavilion history books and Tianxin Pavilion tourism CDs will be distributed on site.