《Tianxin pavilion fight the epidemic prevention and control with all its strength!》
Published Time:2020-02-02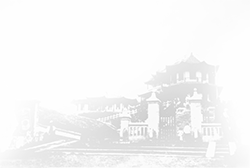 We are taking action to prevent and control the epidemic
Responding to the call of superiors, some Party members and cadres were dispatched to communities to assist in epidemic prevention and control.
After receiving the notification of the epidemic, our scenic spot took measures to close the garden to effectively avoid the gathering of people, and implemented the 24-hour special person on duty system to persuade and prevent the random over the wall entering the garden during the closing period.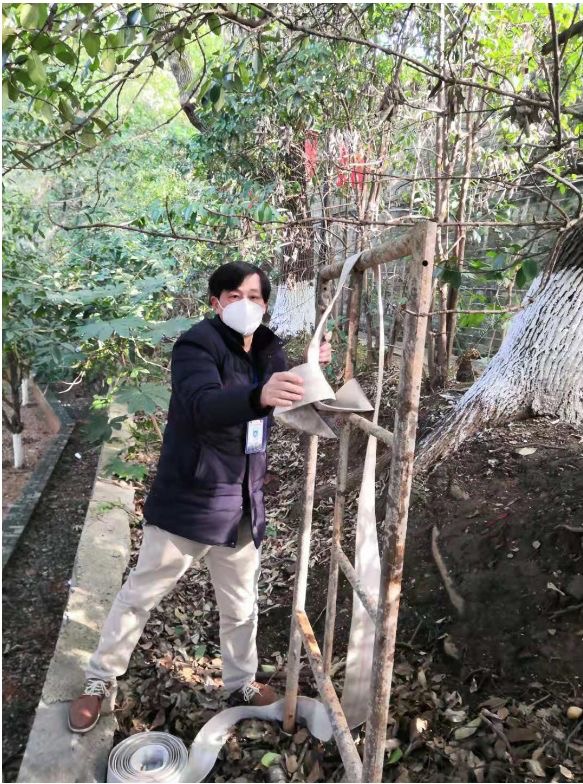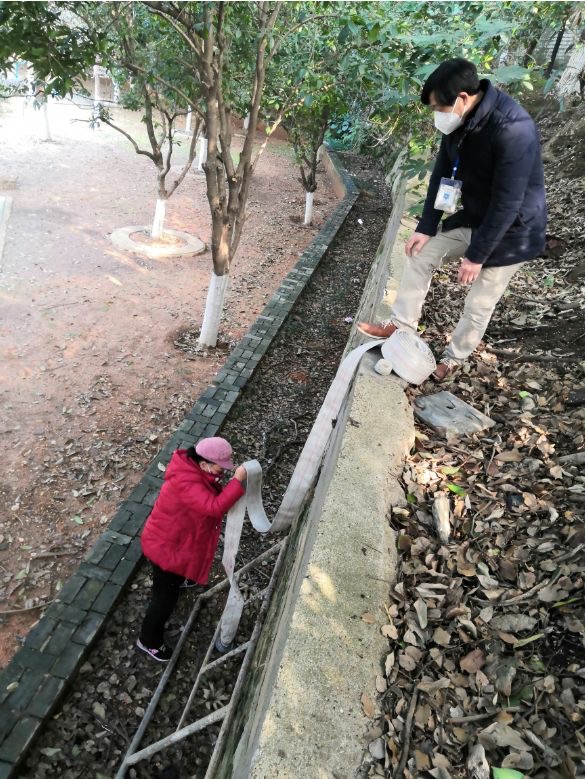 Disinfection for prevention and control of the epidemic has been fully covered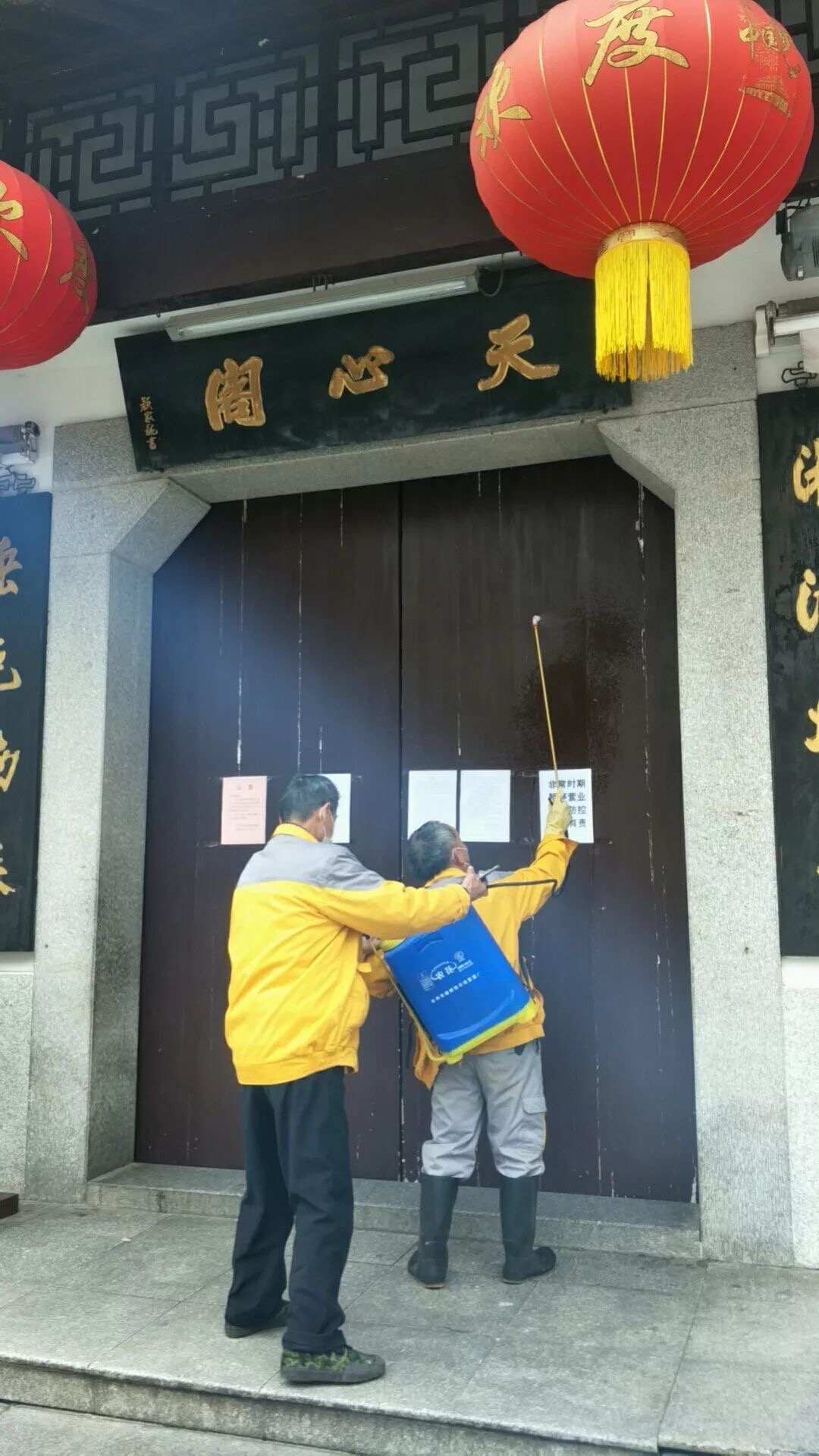 Epidemic prevention and control is the focus of our work in the near future. In order to ensure that the park will not be infected by germs, 84 disinfectant is used to spray and wipe the park every day.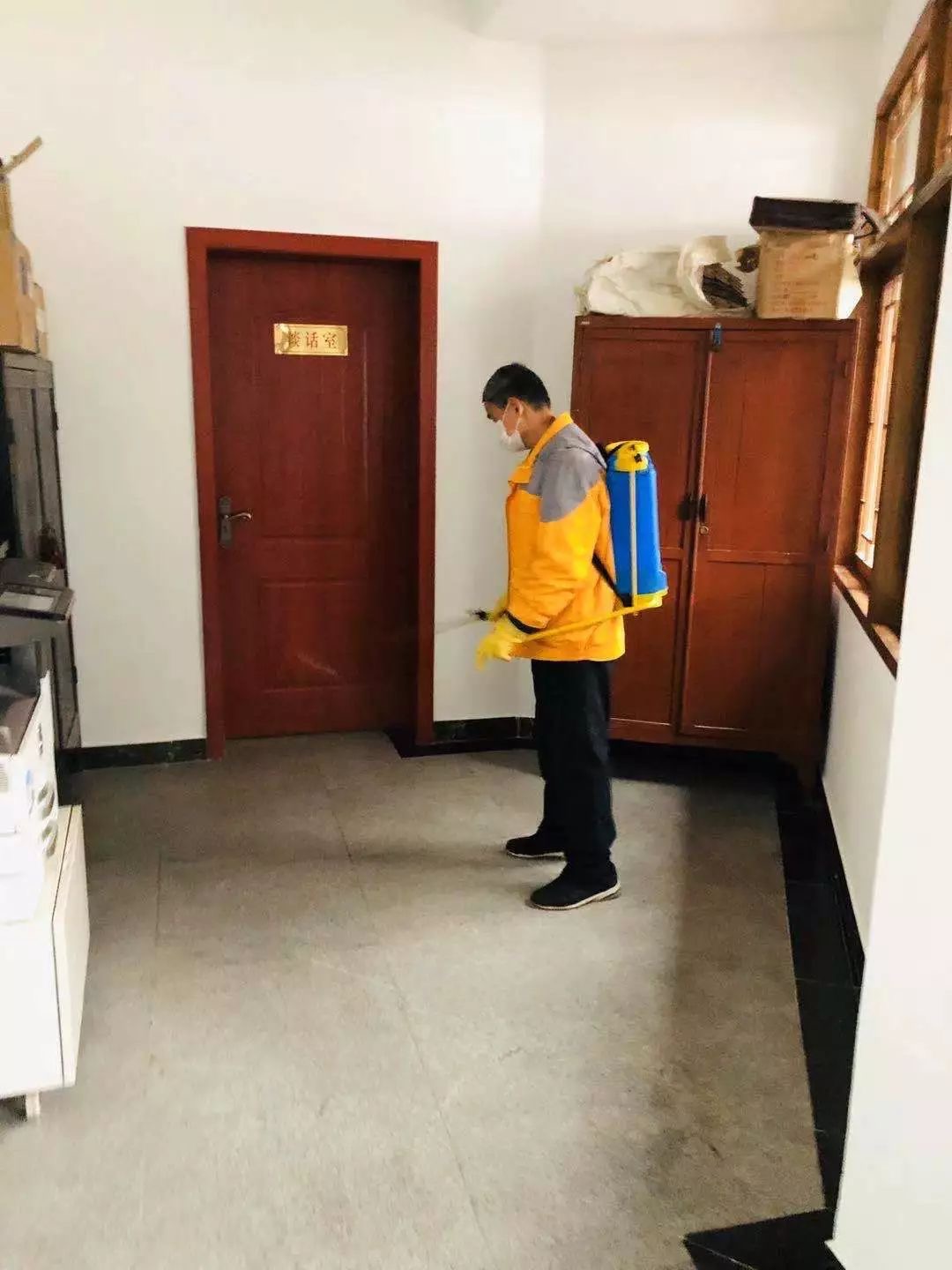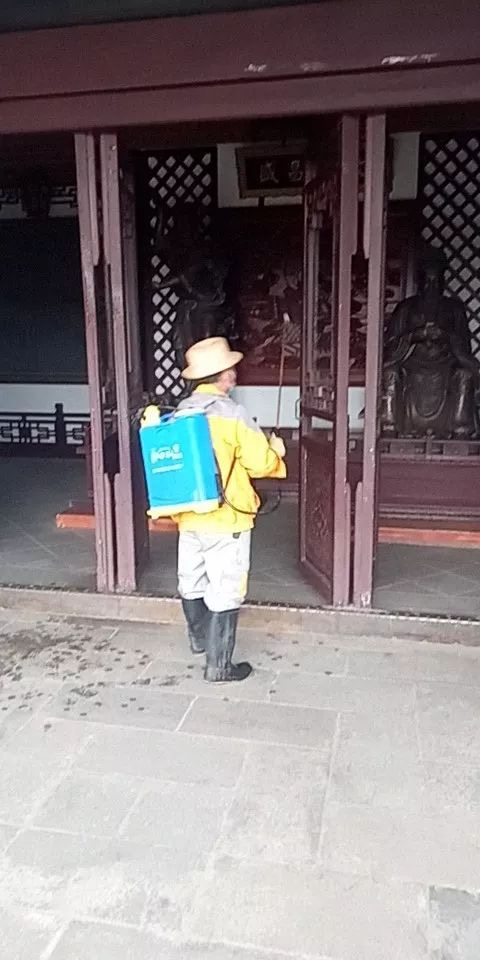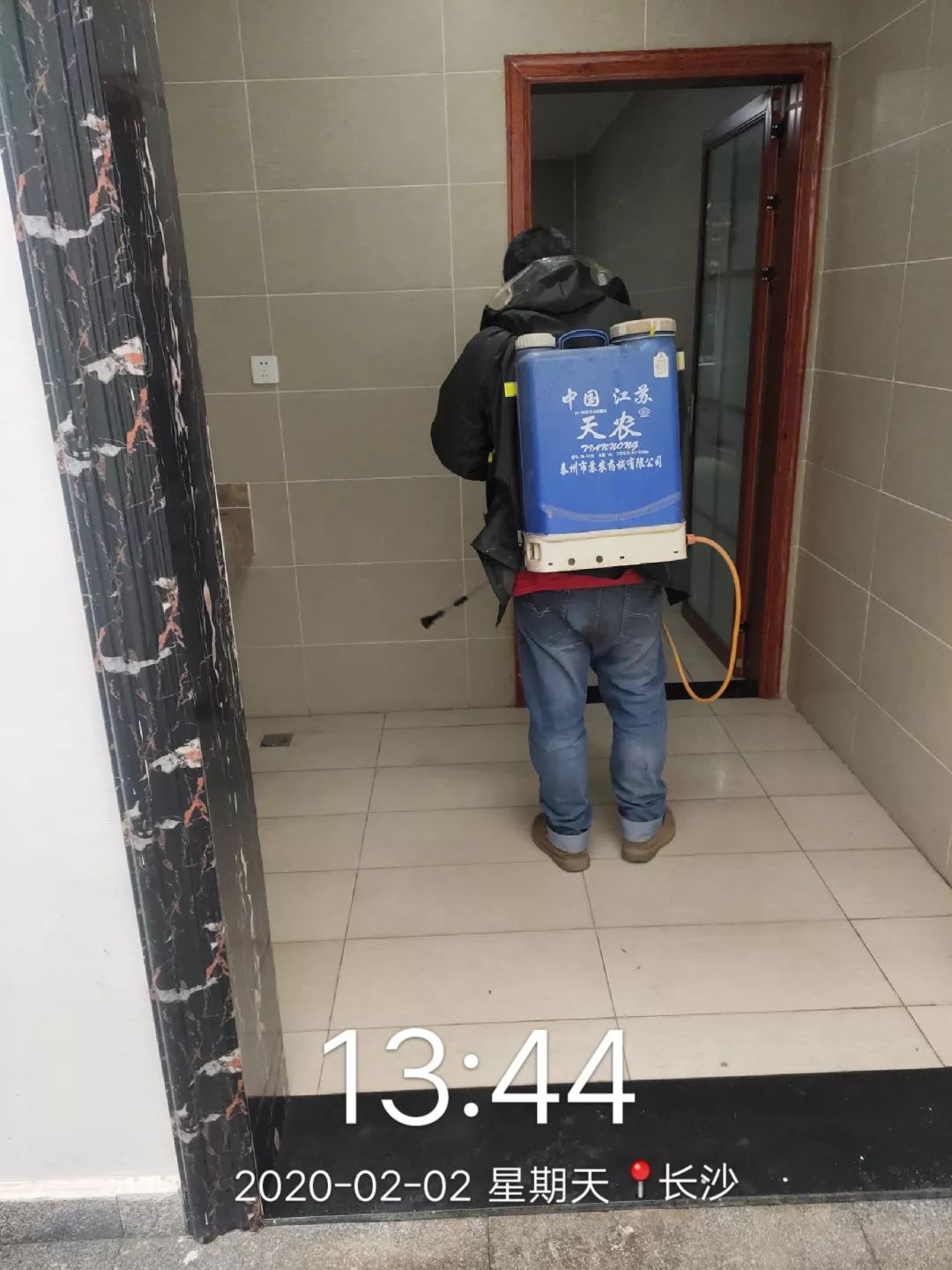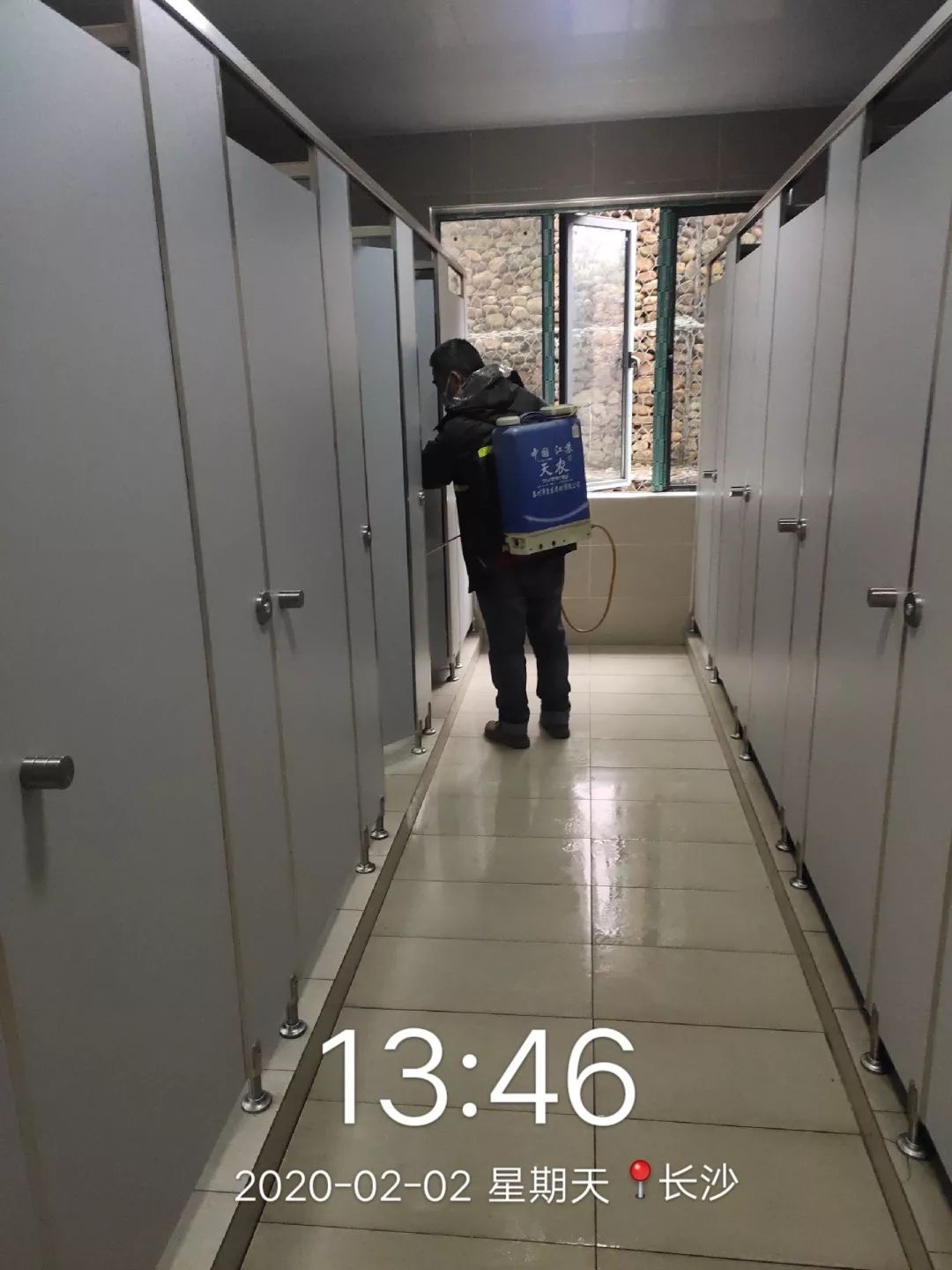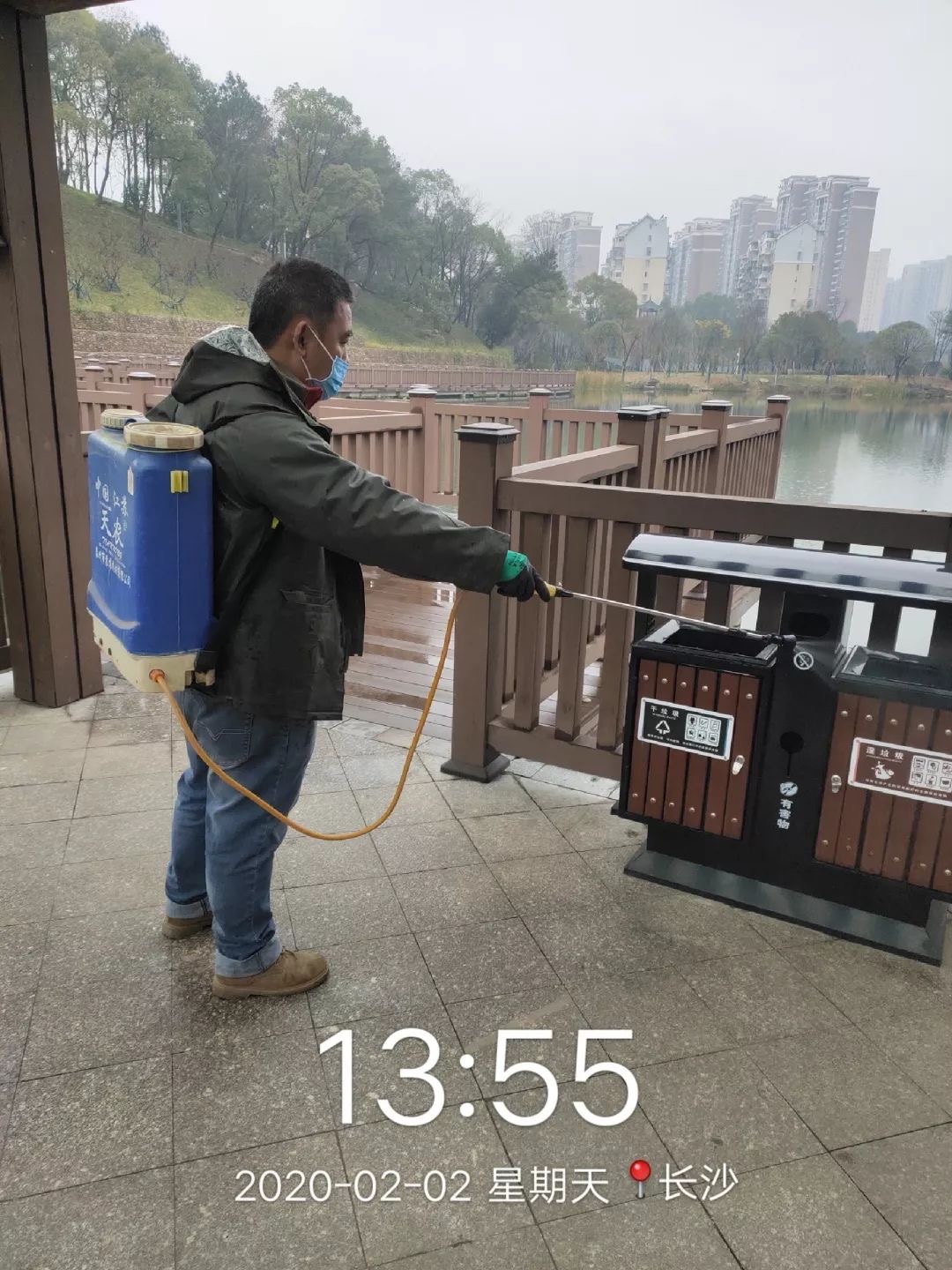 We are all on the same page to prevent and control the epidemic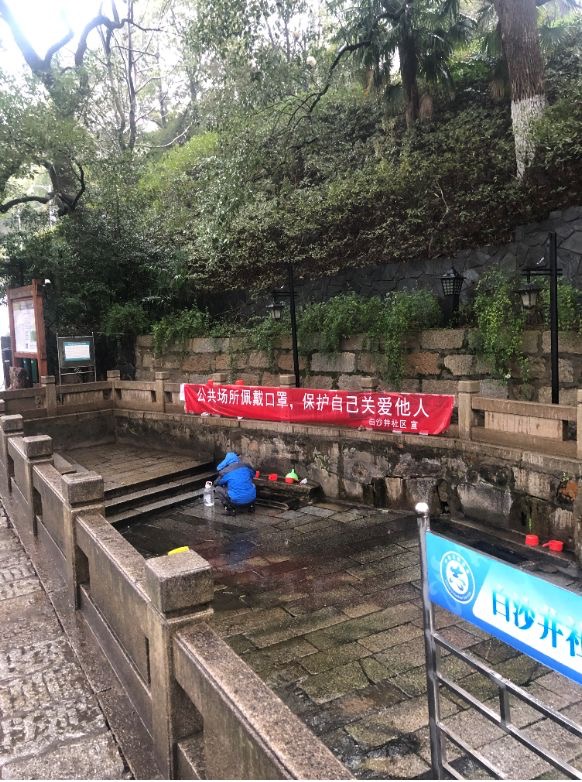 Too many people have risen to the challenge in the epidemic. Too much has been done to warm our hearts.Please rest assured that we are here!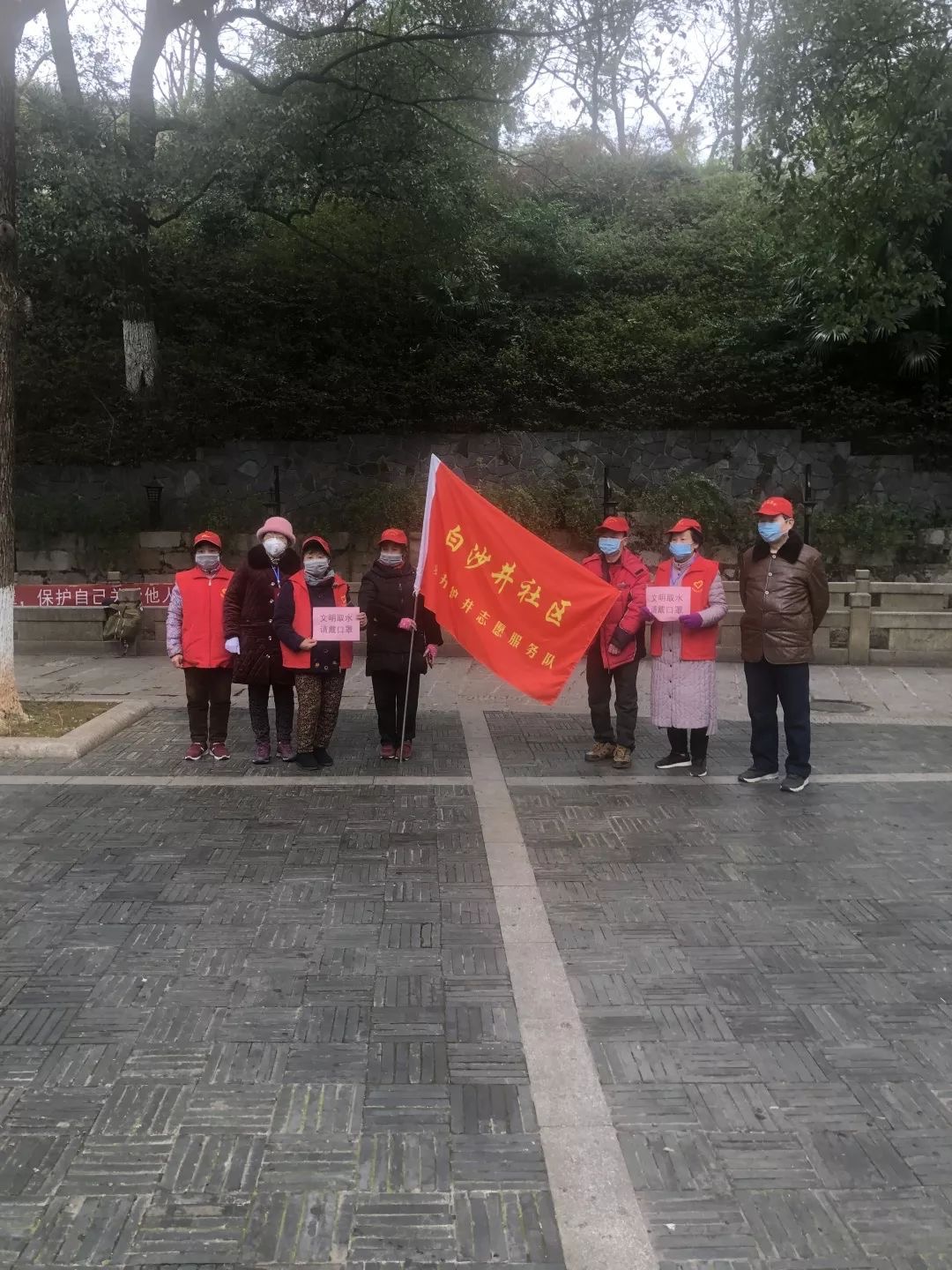 Winter is over, spring is coming, and the epidemic will be defeated!Until then, Tianxin Pavilion to invite everyone to climb the pavilion overlooking.