《The morning announcement》
Published Time:2020-03-17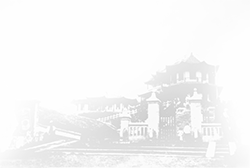 The morning announcement
According to the unified arrangement of the higher authorities, in order to reasonably meet the people's cultural tourism needs, under the premise of strictly implementing the epidemic prevention and control measures, Tianxin Pavilion will be fully re-opened on March 18.
In order to provide a safer visiting environment for the tourists, the management office held a meeting on resuming work and opening the park, arranged the opening work of the park, and put forward clear requirements on epidemic prevention methods, tourist safety and quality service. In order to create an orderly atmosphere for the tour and ensure the safety of the tourists, the relevant matters are hereby announced as follows: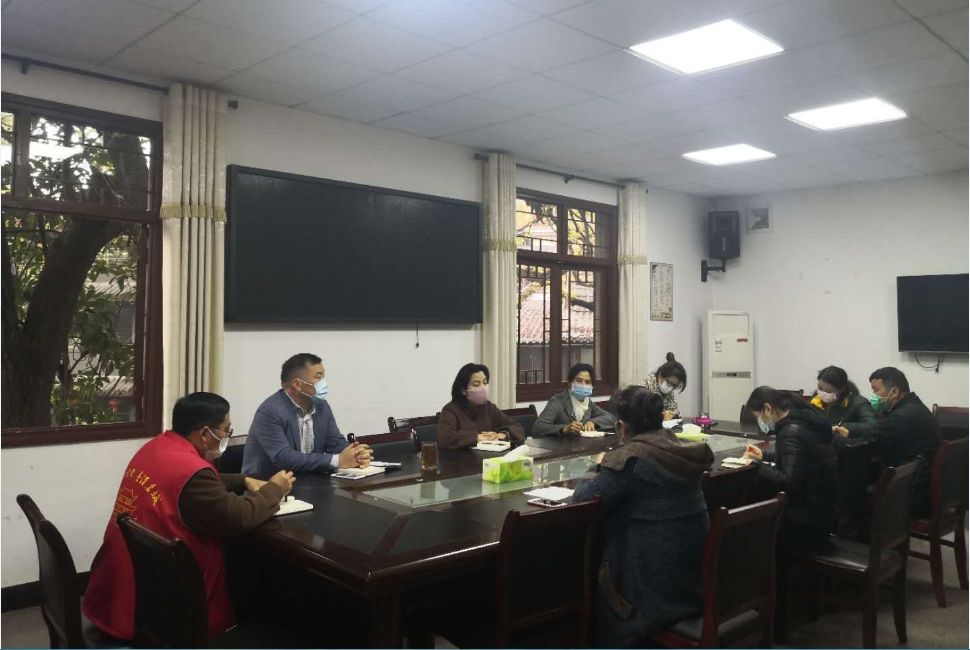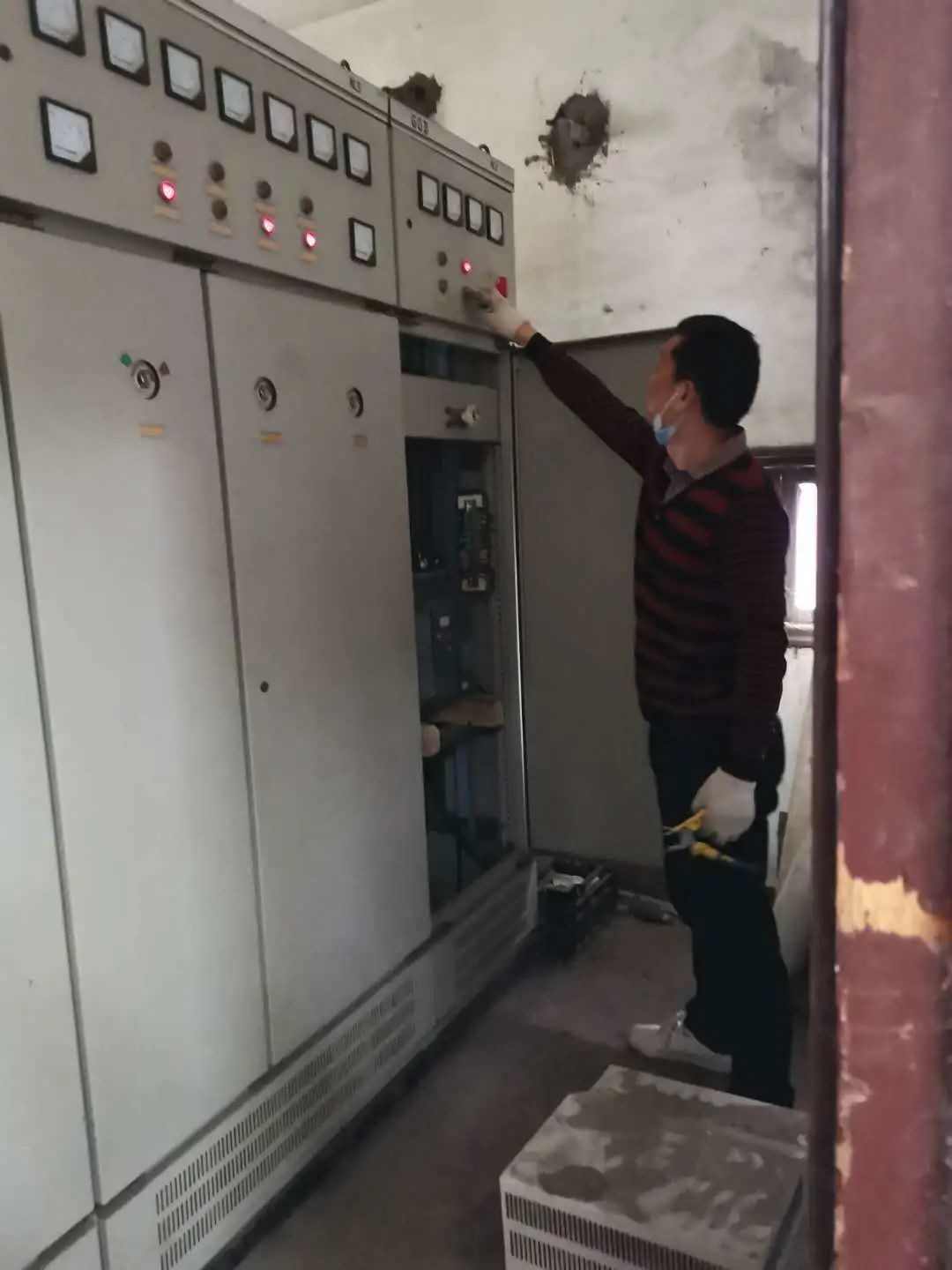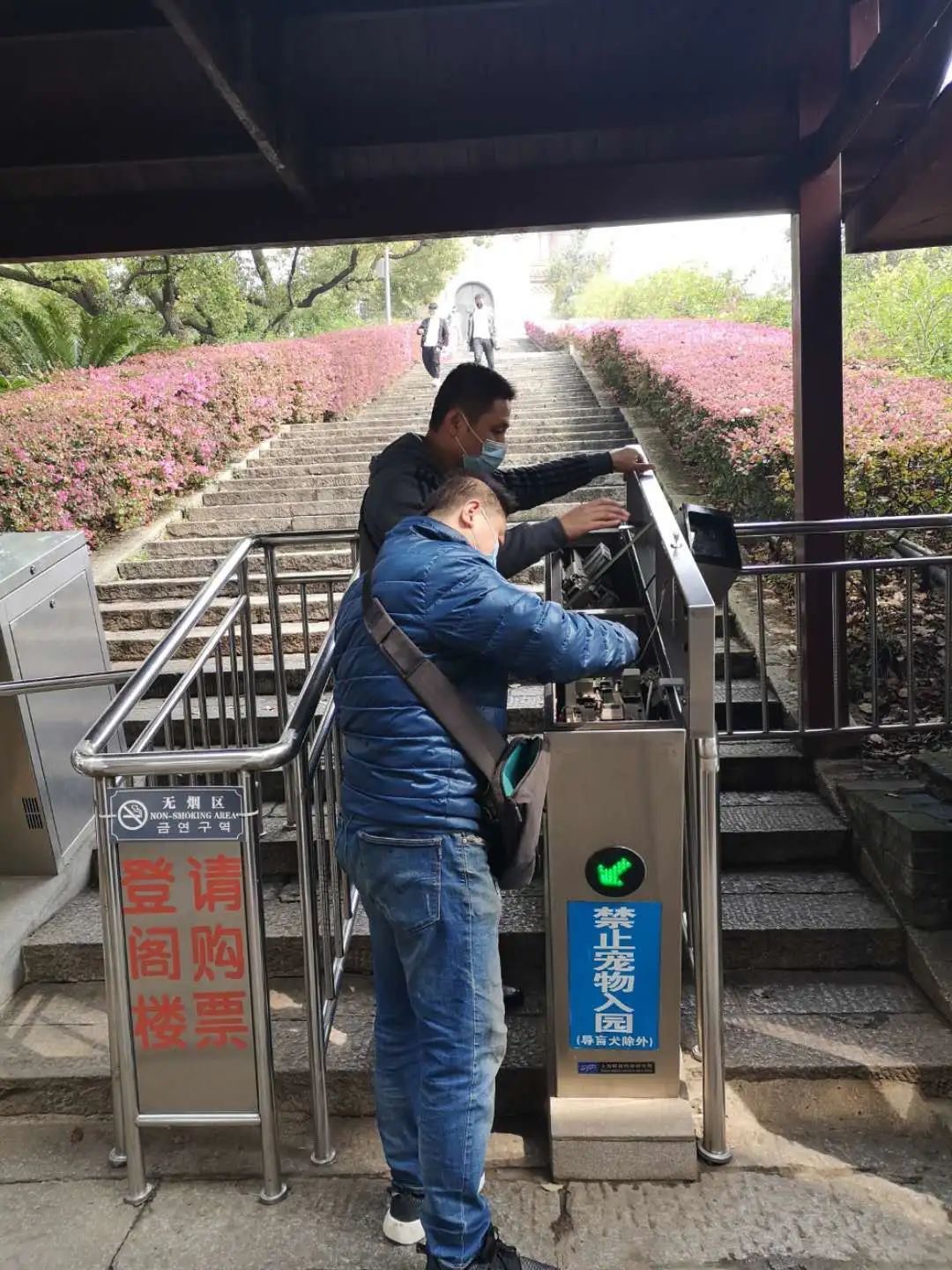 Tourist information
❉❉❉
1. Please wear a mask when entering the park, cooperate with temperature measurement, and protect yourself.
2. Tourists entering the attic area will purchase tickets with real name system. It is recommended to purchase tickets online through Meituan, Ctrip, or scan WeChat QR code at the ticket office. Please keep a distance of 1.5 meters when purchasing tickets on site.
3, in case of fever, cough and other physical discomfort, please inform the staff in time.
4. Due to the requirements of epidemic prevention deployment, 4D screening hall is temporarily closed to the public; Tourist groups are not available for the time being; No explanation or guide service for the time being; Personnel gathering activities in the outdoor space of the park will not be carried out temporarily.
5. The opening time of the park should be adjusted according to the needs of epidemic prevention and control. The current opening time is 9:00-17:00 every day.
6. Tourists shall visit the scenic area separately and are strictly prohibited to gather in groups. If the number of visitors reaches the warning number and the distance cannot be ensured, the entrance will be closed urgently. The staff in the park should cooperate with the orderly evacuation.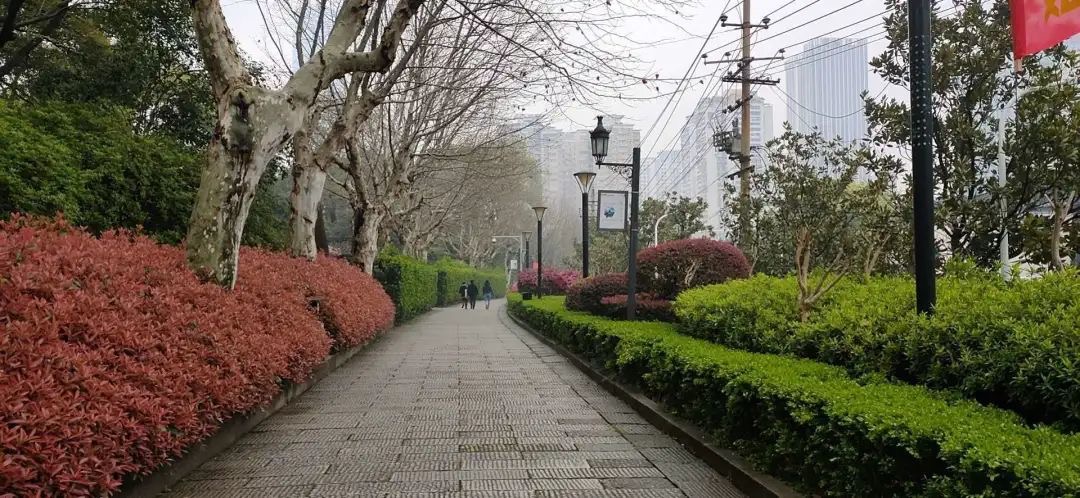 Preferential measures
❉❉❉
From March 18, 2020 to December 31, 2020, national medical staff with valid credentials such as doctor certificate, nurse certificate and ID card will enter the scenic area for free (including Hong Kong, Macao and Taiwan).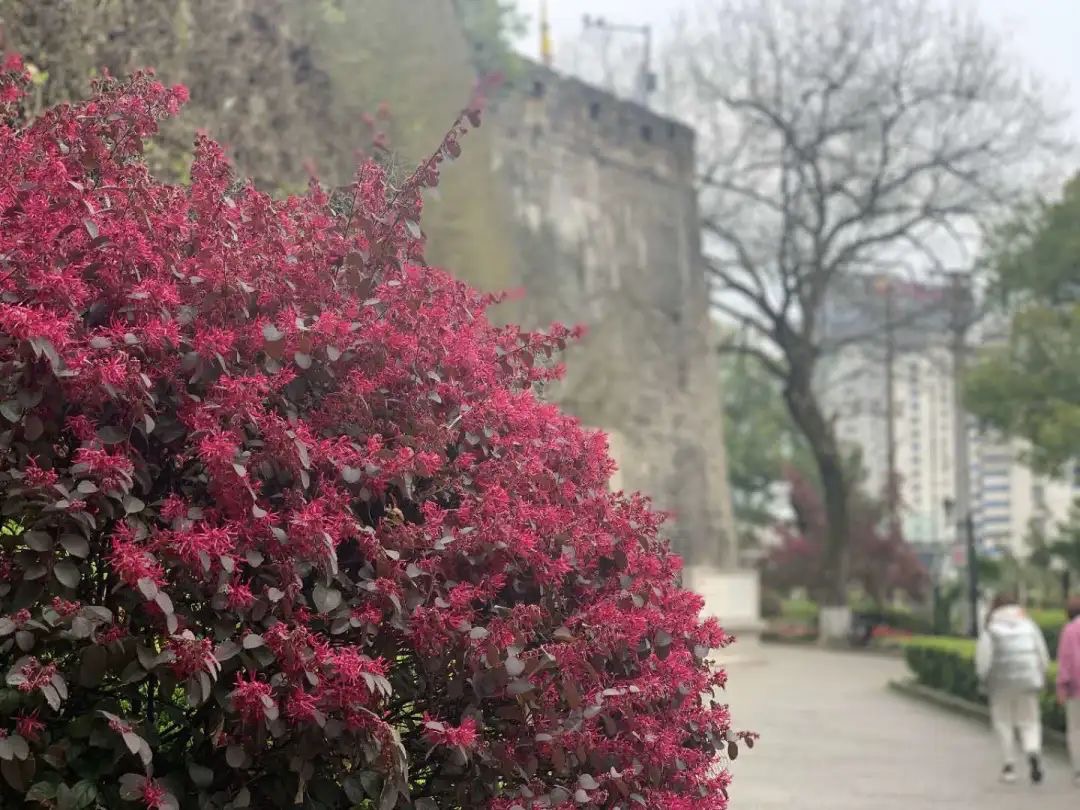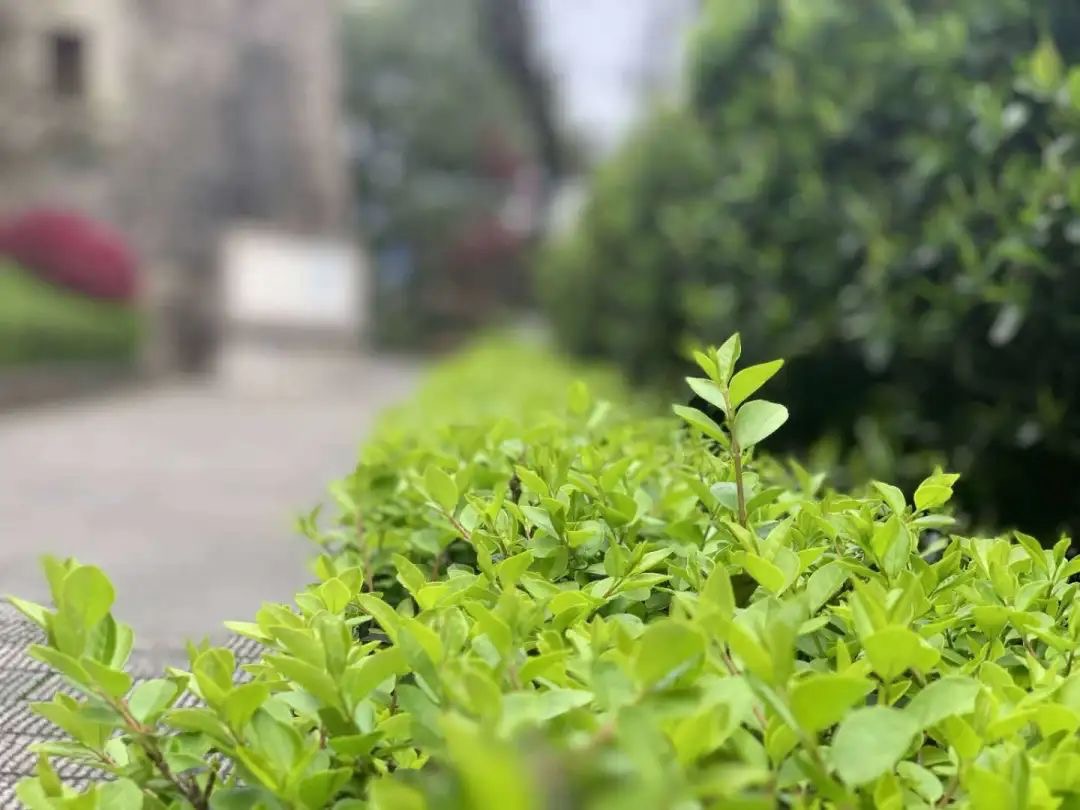 At present, the prevention and control work of "Covid-19 epidemic" is still in a critical period. The management office of Tianxin Pavilion calls for that orderly visitors should not gather together and civilized visitors should not crowd together.The general public and tourists are requested to actively cooperate with the management of the scenic spots. Let us work together to create a healthy, safe and orderly tourist environment and resolutely win the battle of epidemic prevention and control.
Thank you for your support and cooperation!
                             Changsha Tianxin Pavilion Management Office
                              March 17, 2020