Tianxinge Party branch organized a visit to the first normal school in Hunan province
Published Time:2017-12-26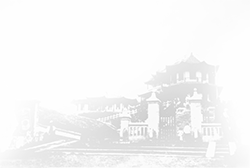 On the morning of December 26, on the special day of the 124th birthday of the great leader MAO zedong, tianxin ge party branch organized all in-service party members to visit and study in hunan first normal school, the national patriotism education demonstration base, under the leadership of party branch secretary Chen jie, and carried out a meaningful theme party day activity.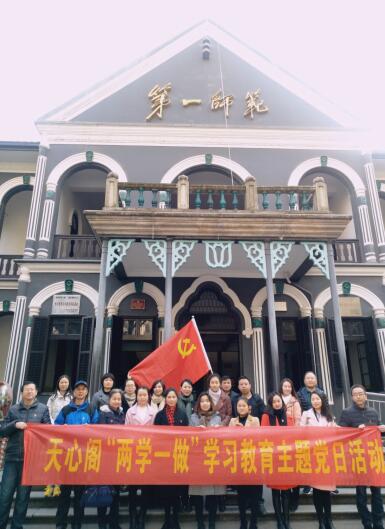 Under the guidance of the interpreter, the Party members visited the memorial hall in an orderly manner, listened carefully to Chairman Mao's study and life experience in the first normal school, as well as the deeds of the revolutionary pioneers and educational predecessors in the first normal school, and felt the strong atmosphere of learning and the revolutionary atmosphere left by the predecessors.Through the explanation, we further understand Comrade Mao Zedong's contribution in politics, military and literature, and deeply feel his rigorous style and advanced thought.We all said that only by not forgetting our predecessors can we achieve success. In the future, we should bear in mind our mission, contribute our own modest strength to the prosperity of the motherland and the happiness of the people, and take concrete actions to remember Comrade Mao Zedong, the great man of our generation.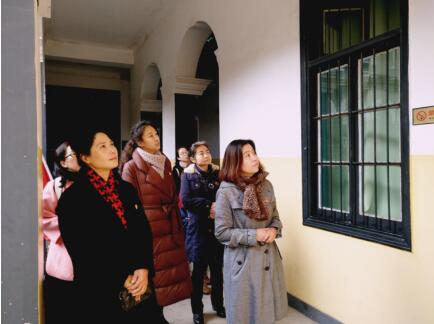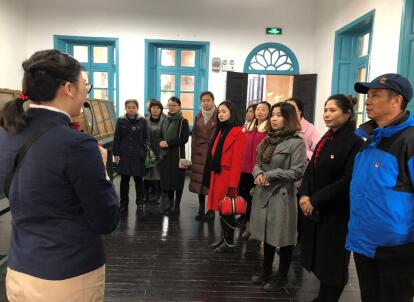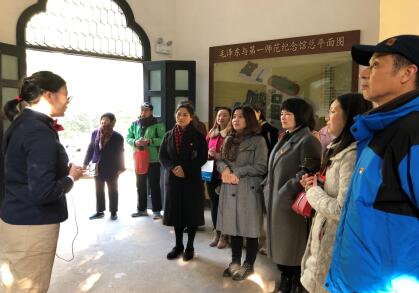 The great man is gone, but the spirit lives on.The thematic party day activity in the 124th anniversary of the birthday of comrade MAO zedong, contains both the party member comrade deep memories to the great leader, is also to all party member comrade a penetrating the party spirit education, jointly inspire them to firm communist ideal and belief of serving the people, learn from history to develop wisdom and power forward, standing on the new starting point, don't forget to beginner's mind, struggling to move new journey!