Special safety inspection of Tianxin Pavilion in response to heavy rainfall climate
Published Time:2020-05-29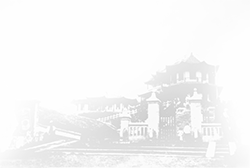 On the afternoon of May 29, 2020, Chen Jie, secretary and director of Tianxin Pavilion management office, and Wang Kaimin, deputy director of Tianxin Pavilion management office, led middle-level cadres and relevant departments to conduct special inspection on hidden natural disasters in Tianxin Pavilion, Haitang Park and Baisha Gujing in the rain.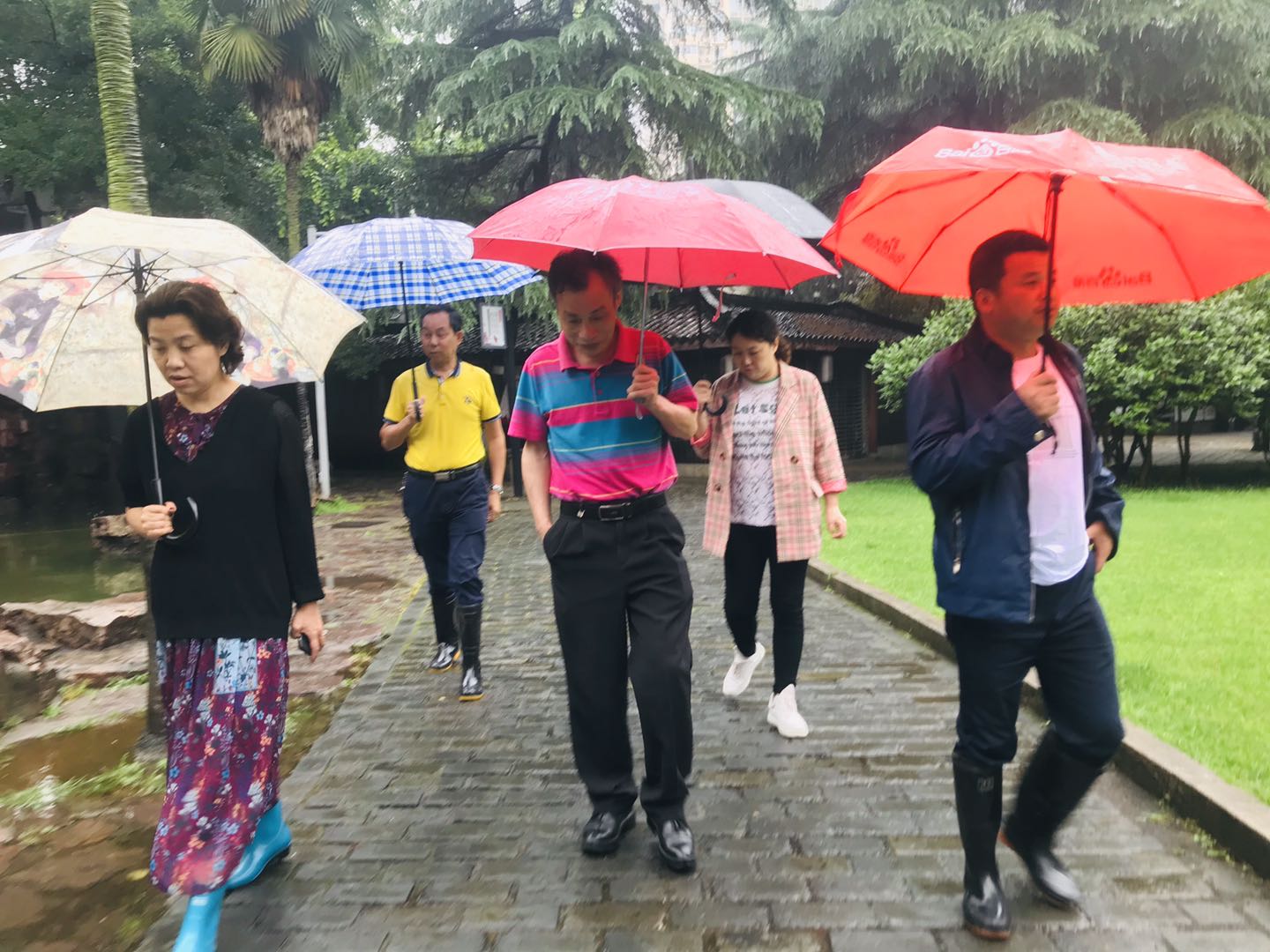 Secretary Chen Jie, director and deputy director Wang Kaimin check the rainy season flood control area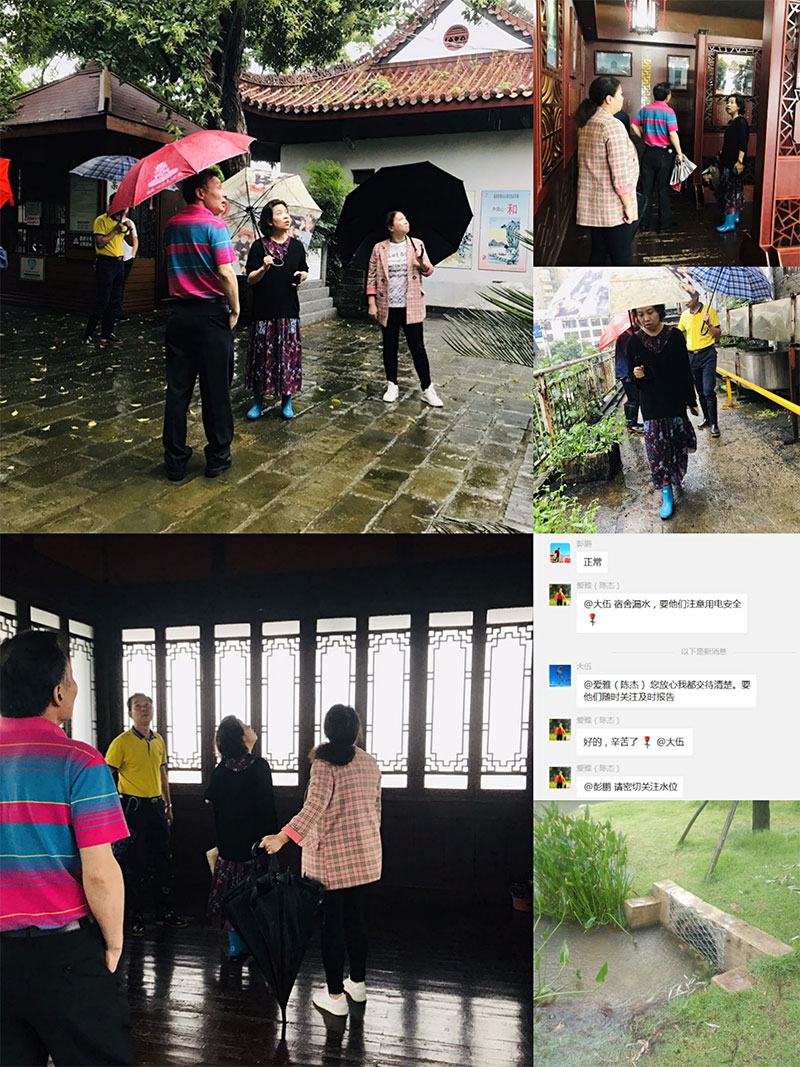 Secretary Chen Jie and director Chen Jie stressed that the weather in Changsha is changing rapidly in the near future, with heavy and urgent rainfall on cloudy days. In view of the changeable climate, the staff of the whole park must make preparations for the flood season ahead of time, pay close attention to the weather change, predict the rainfall, pay close attention to the water level of the lake and make relevant preparations, set up a flood control command leading group and an emergency rescue team, and work out a flood control plan for the three parks In particular, the key areas such as high-voltage power tower, Dujuan mountain and west slope protection must be found early and handled early in the morning, and the permanent residents of the dormitory should be advised to pay attention to the safety of electricity; the relevant departments should reserve flood fighting materials, and the safety protection equipment of flood control personnel should be in place The whole management should be followed up in a timely manner; the organization, responsibility, measures, personnel and communication should be truly implemented, and the whole staff should work together to ensure the safety of the scenic spot in the flood season.