Opening Hours

Summer:
07:30 —17:30
Winter:
07:30 —17:00

Purchase information

Please scan the QR code on the right to purchase tickets. After the order is placed successfully, please show the wechat QR code of your mobile phone to verify your admission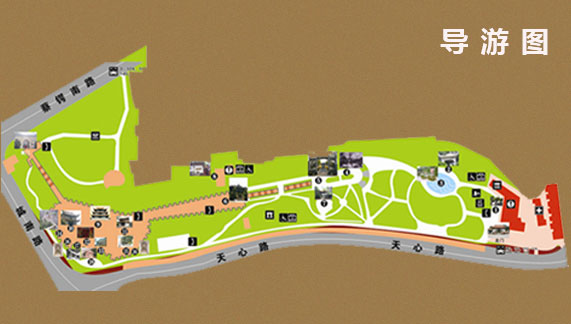 Introduction to scenic spots

Introduction to the scenic spots:
Tianxin Pavilion is a city building of Changsha ancient city. The surrounding wall is the only section of the ancient city wall in Changsha. There is also a memorial building near Tianxin Pavilion, chongliemen, which was built in 1946 to commemorate the soldiers who died in the three general assembly wars in Changsha during the Anti Japanese war.
Tianxin Pavilion, located in Tianxin Park, was built in the 11th year of Qianlong in Qing Dynasty (1746). The Tianxin Pavilion, which tourists see today, was rebuilt in 1983. The main building of Tianxin Pavilion is charged (including Tianxin Pavilion and the surrounding ancient city wall), while Tianxin park is free of charge.
The whole building of Tianxin Pavilion is supported by 46 red painted columns, with chestnut tile and powdery walls. The stone base is solid and solid. 62 stone lions are carved on the stone bar in front and behind the pavilion. 32 Wind Horse bronze bells are hung on the pavilion body, which makes a sound in the wind.
The toll area also provides interpretation services. Opposite the Tianxin Pavilion is the bamboo slips museum, which can be played together.
1、 Ticket price
1. The price of ordinary tickets is 30 yuan / person time, and the price of postage commemorative postcards is 32 yuan / person time.
2、 Preferential measures
1. The preferential ticket exemption shall be implemented for children under 14 years old (excluding 14 years old), elderly people over 65 years old (including 65 years old), disabled persons, active servicemen and retired army cadres with valid certificates;
2. The students of 14 years old (including 14 years old) to 18 years old (excluding 18 years old), full-time undergraduate and below are granted half ticket discount with valid certificates.
Additional note: the above information is for reference only, and the details shall be subject to the disclosure of the scenic spot on the same day.
Service facilities
Parking lot:[tianxinge parking lot] reference price: see charge bulletin board; address: No.4, Tianxin Road, Tianxin District, Changsha, Hunan Province; storage location: 25
TOILET:There are toilets in the scenic area, which are located in the tourist service center and marked with eye-catching signs.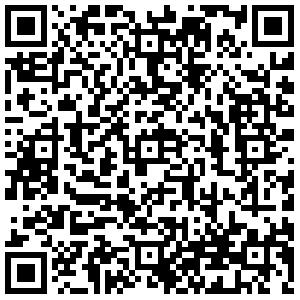 Scan and buy the ticket immediately